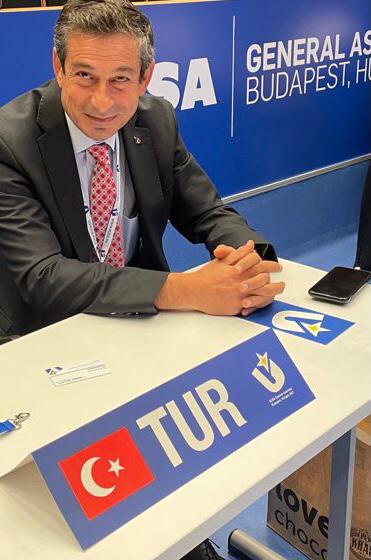 Dear Friends,
It is really a great pleasure to welcome you to here in İstanbul, where two continents meet, on the occasion of the European Universities Rowing Championship 2022.
Turkish University Sports Federation already welcomed participants in 5th European Universities Beach Volleyball Championship in 2008, 9th European Universities Football Championship 2011, 6th European Universities Table Tennis Championship 2013, 11th European Universities Futsal Championship 2017.

Based on our experiences, we guarantee that, this Championship will be a pleasant experience for all of you.
We are really happy to welcome students from all Europe, and also you will have chance to compete with great high level university competition, meet new friends and culture. 
On behalf of the Turkish University Sports Federation, I wish to all participants success and a pleasant stay and great time in İstanbul.
We look forward to seeing you all in our beautiful city in İstanbul.
Prof. Dr. Mehmet GÜNAY
President of the Turkish University Sports Federation
---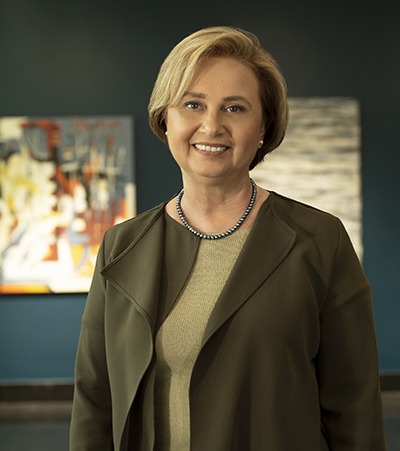 Dear Athletes,
Welcome to 2022 European Universities Rowing Championship, hosted by Yeditepe University and conducted by Turkish Association for University Sports and Turkish Rowing Federation. 
Located at the meeting point of Asia and Europe, Istanbul is one of the greatest cities of Turkey and Europe with its thousands of years old cultural heritage, rich demographic structure with various nationalities, and important events it hosts. 
As Yeditepe University, we have continuously supported sports and athletes since we were founded. Thanks to the opportunities we can provide to our students, we are proud of the accomplishments of our 55 teams in 38 branches, in national and international level. 
We are happy to host European Universities Rowing Championship, to be held at Golden Horn this year. 
I wish all the athletes a championship that is successful, full of great memories and great health. 
Prof. Dr. Canan Aykut Bingöl
Rector of Yeditepe University
---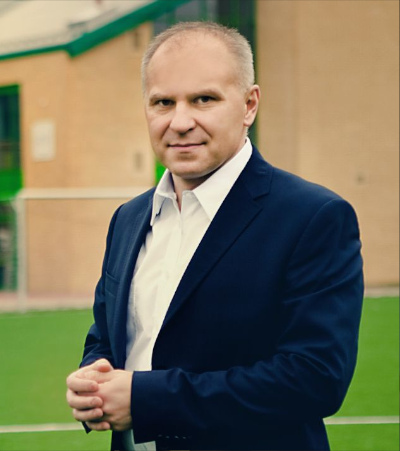 Dear friends of university rowing,
European University Sports Association recognises rowing as one of the key sports in our events, so I am extremely happy we were able to offer it in 2022 on the EUSA sports programme as well.

After the pandemic restrictions, the time has come to meet and compete again, following guidelines and  precautions to still do in in a safe way.

On behalf of my colleagues in the EUSA Executive Committee and on my personal behalf, let me thank you for attending and wish you best of luck in Istanbul. Thanks to the cooperation of the local organising committee, full engagement of the Turkish University Sports Federation and Yeditepe University, we can all look forward to a great event!

Adam Roczek
President of the European University Sports Association (EUSA)