ISTANBUL
Istanbul (İstanbul in Turkish), is the largest city in Turkey, and represents the country's economic, cultural and historic hub. Placed in the Bosporus strait, it connects Europe and Asia, and has a population of over 15 million people. Istanbul is considered a megacity, and is the most populous city in Europe, and is one of the largest cities in the world.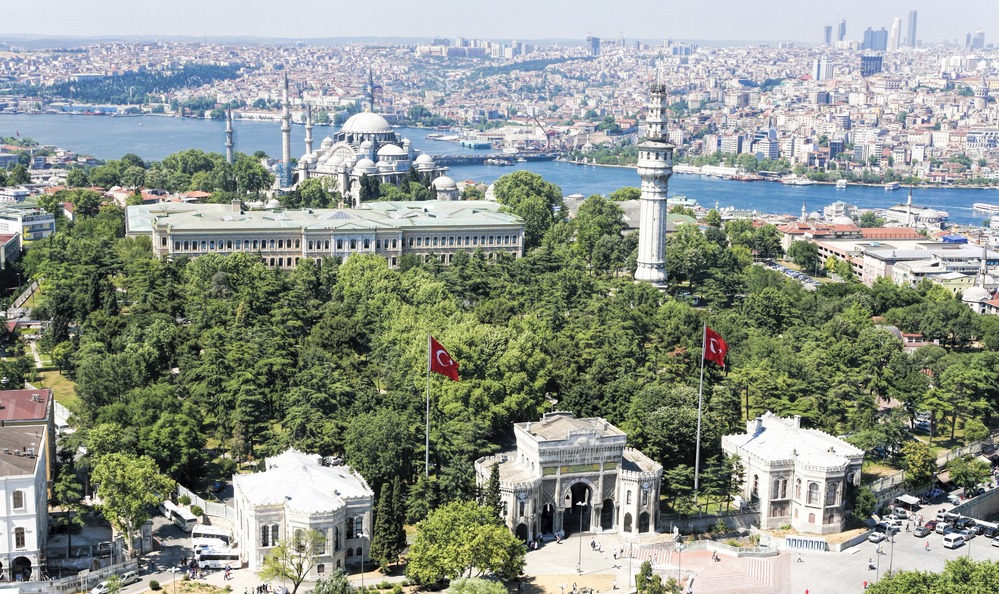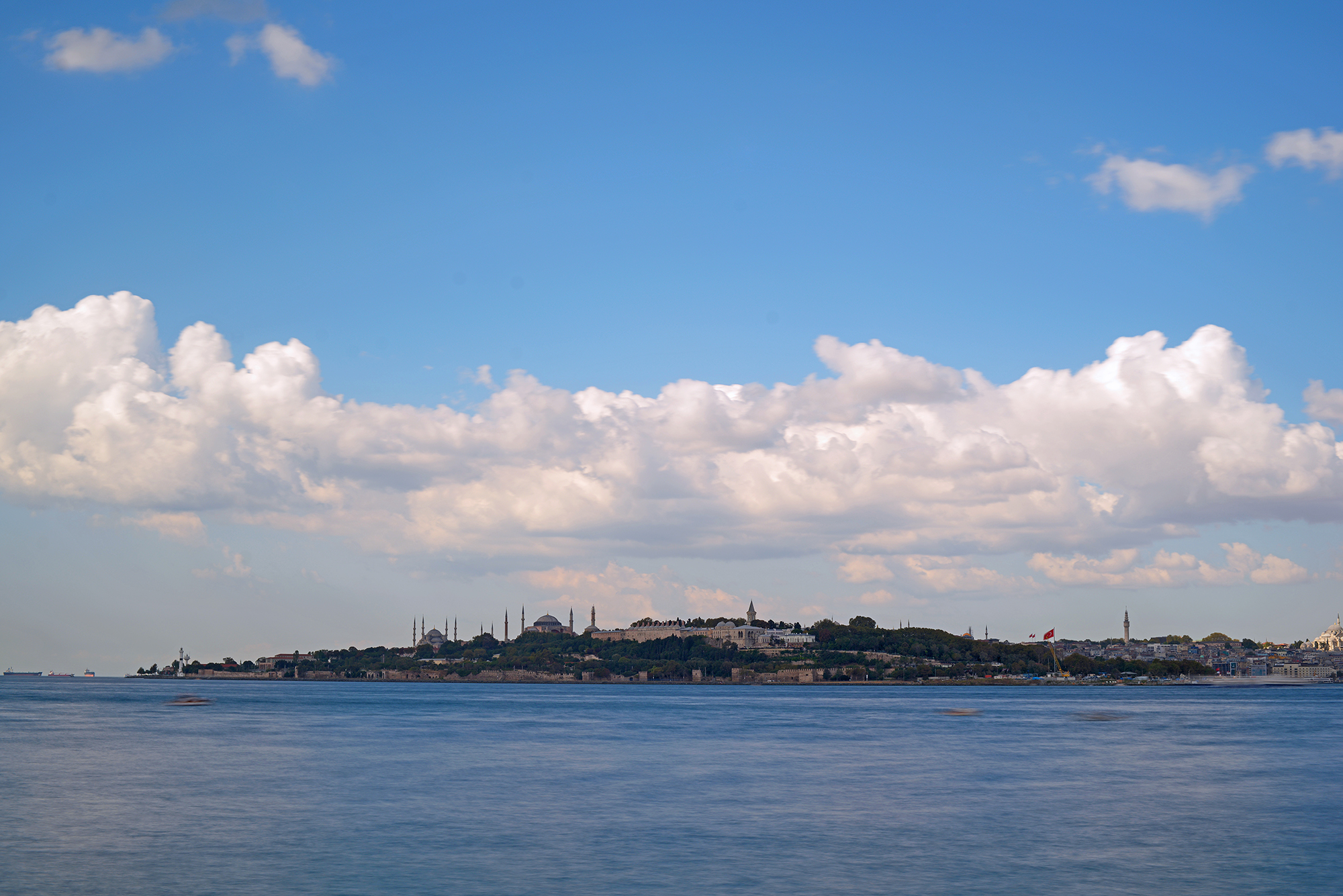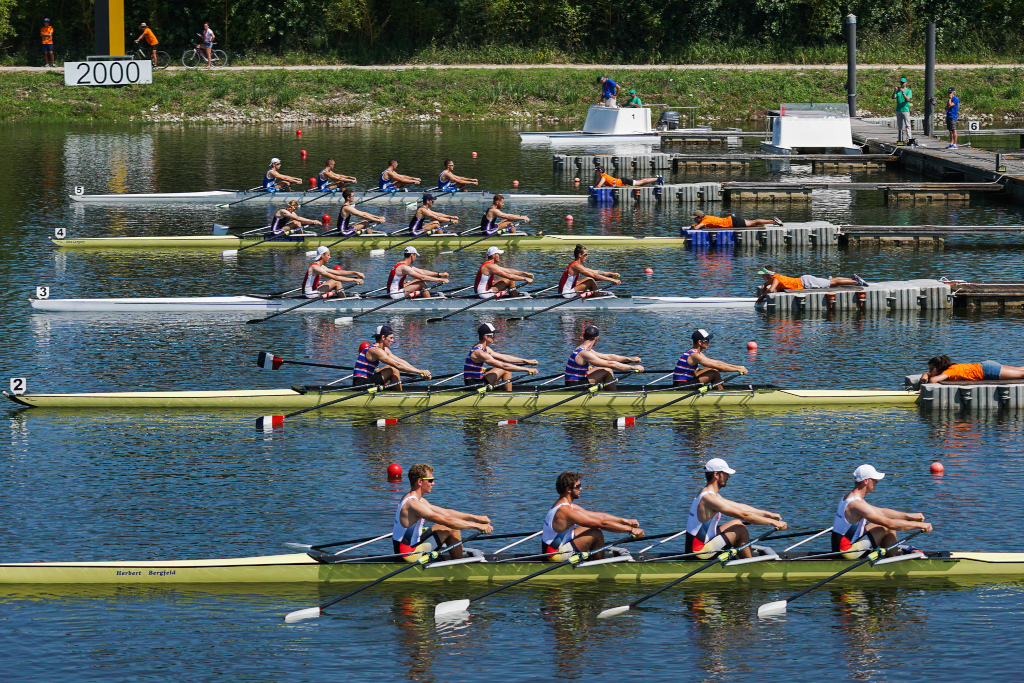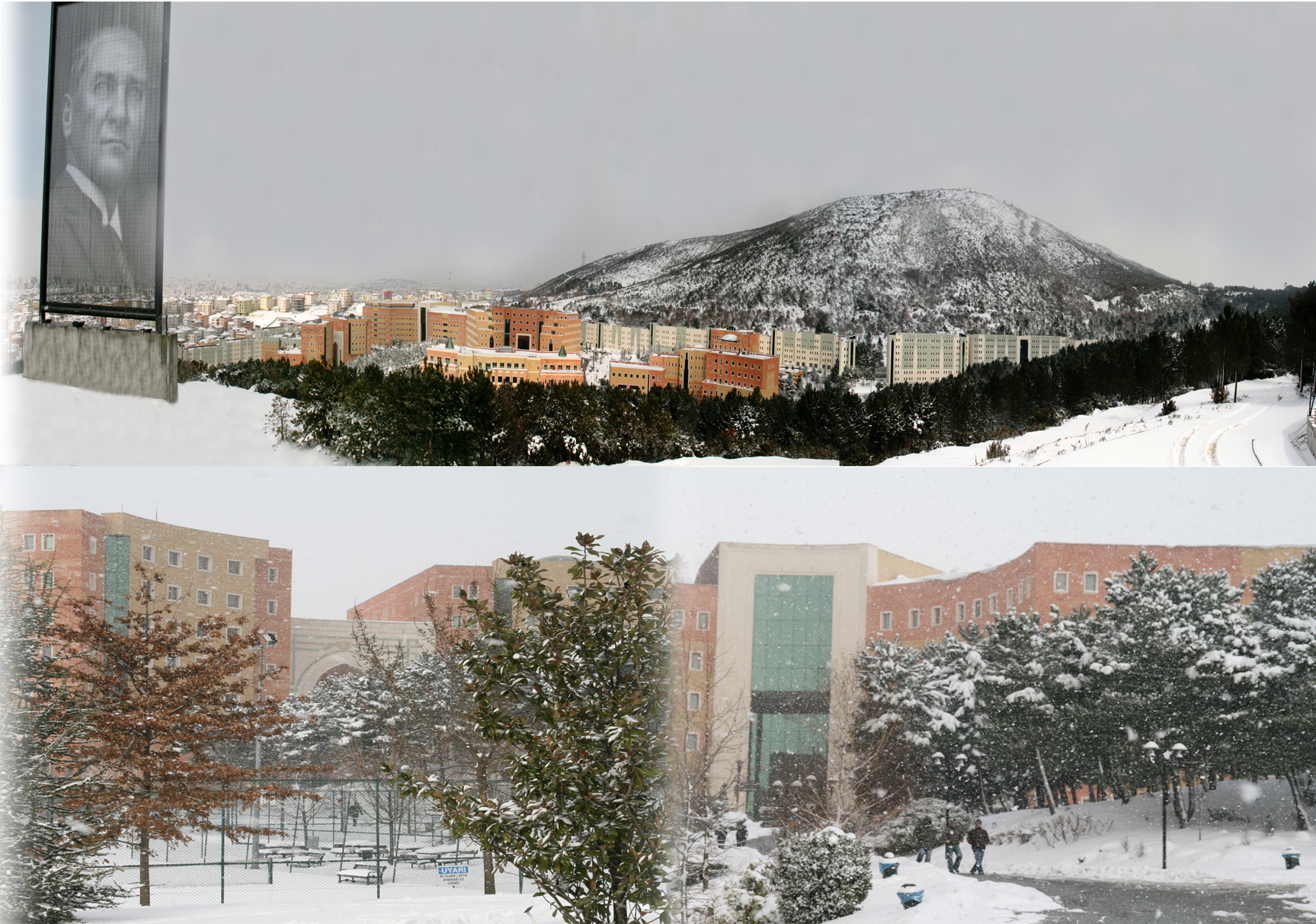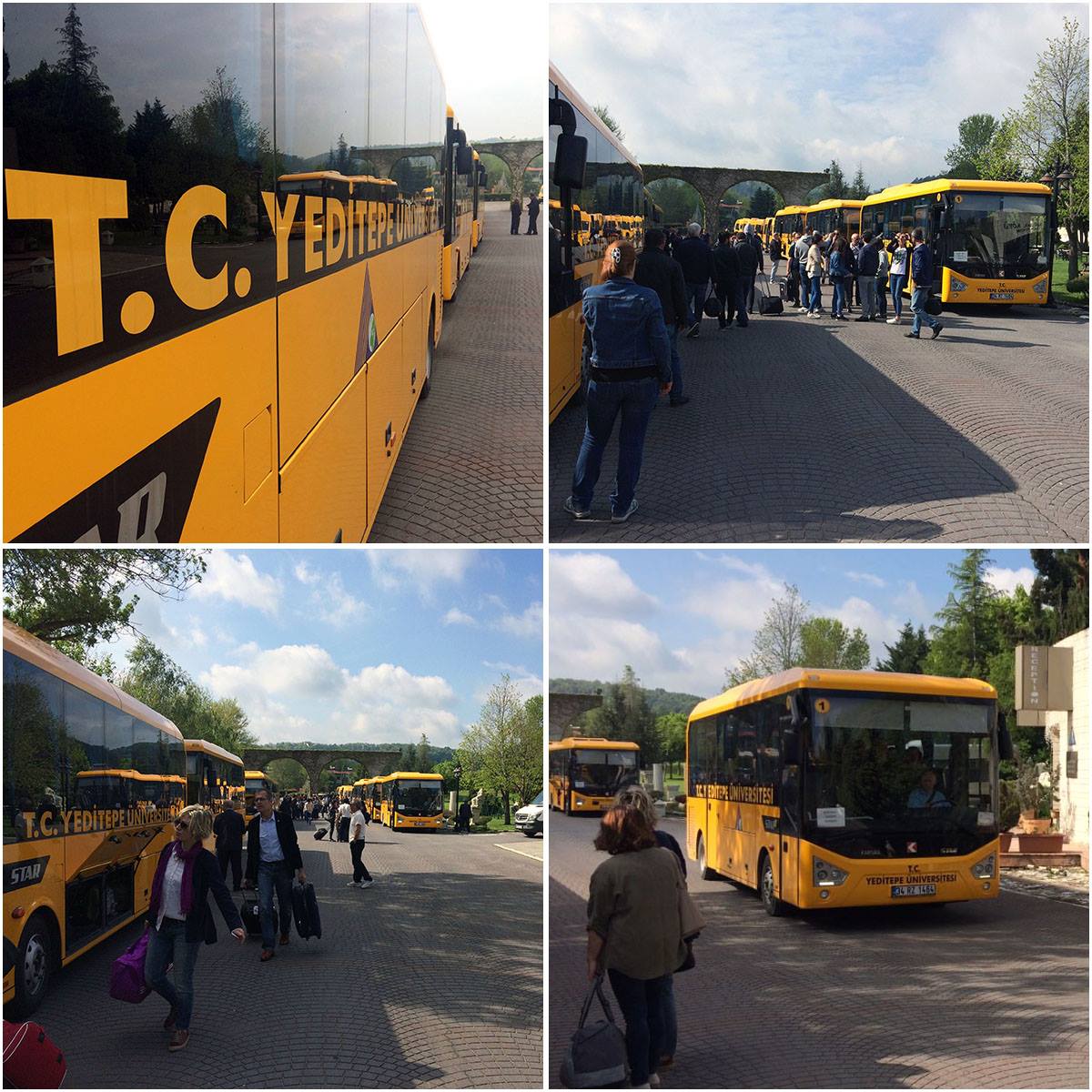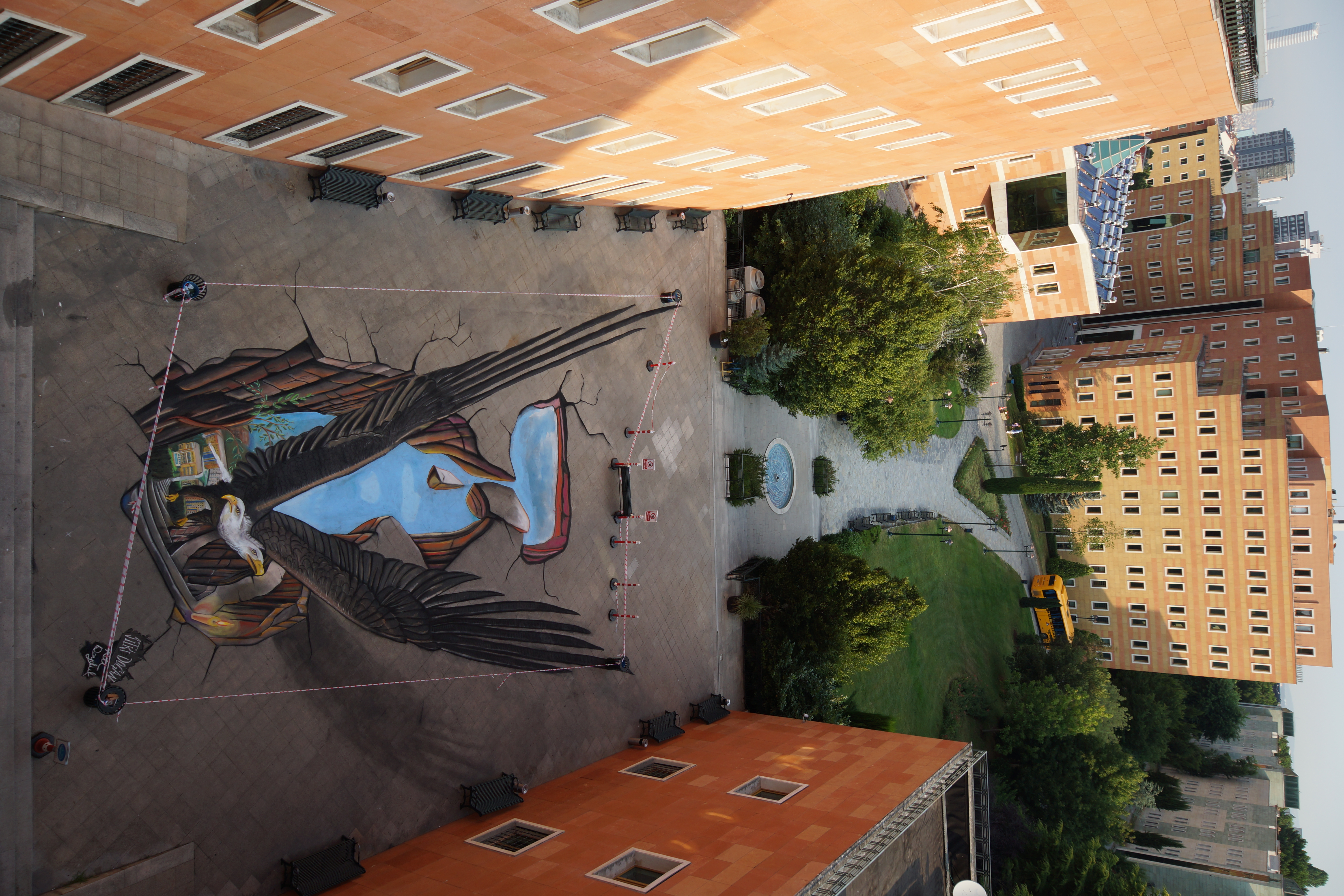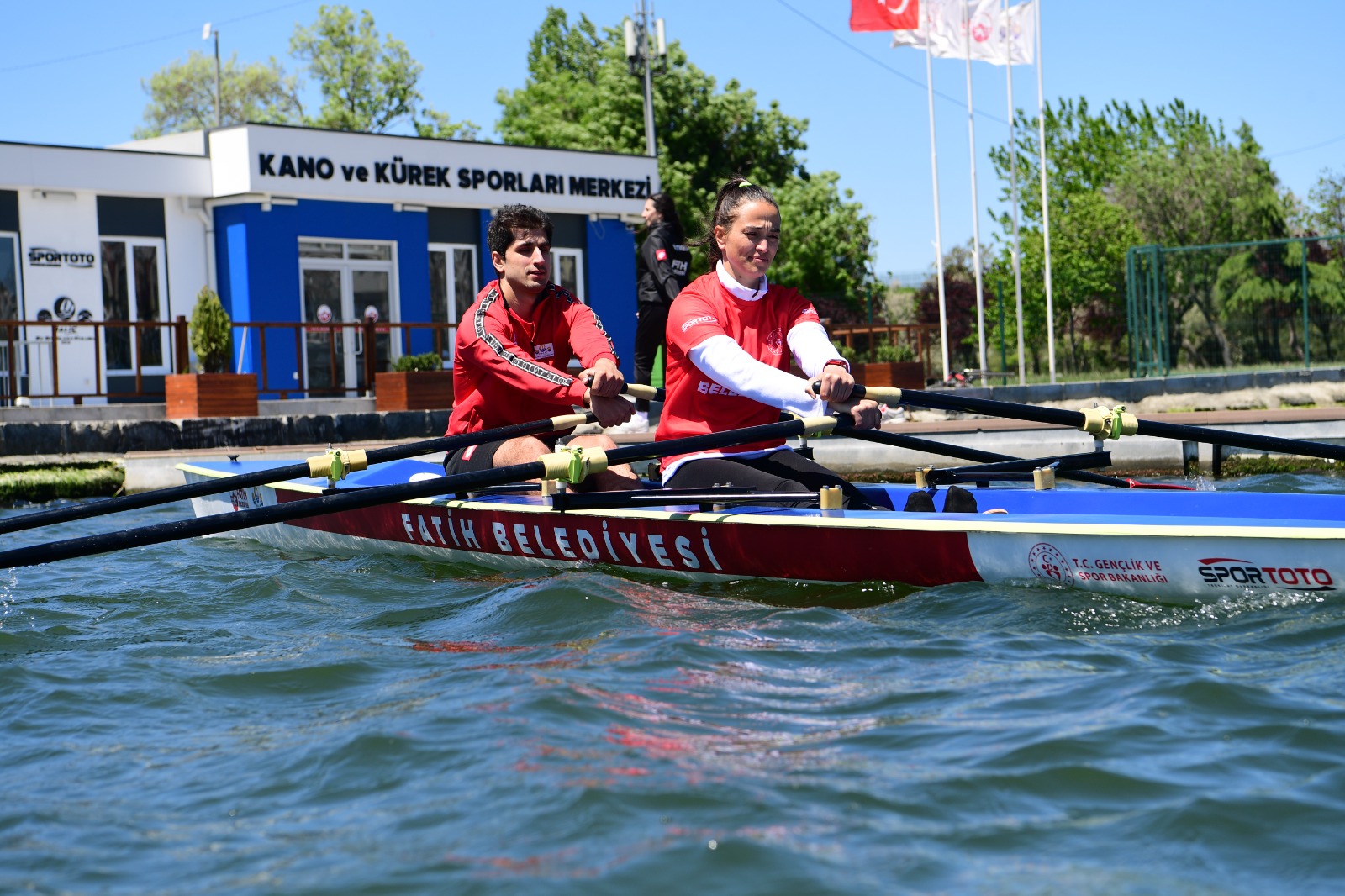 Bridging Europe and Asia, old and new, Islamic and Mediterranean cultures, it is a great location for sports events, including the European Universities Rowing Championship.
ARRIVAL & DEPARTURE
Transportation will be provided by the Organizing Committee, and will be free of charge for all delegations, that arrive from one of the following points of entry:

Istanbul International Airport (IST)
https://www.istairport.com
Distance from airport to the registration office: 60 km (70 min).

Sabiha Gokcen International Airport (SAW)
https://www.sabihagokcen.aero
Distance from airport to the registration office: 28 km (35 min).
ENTERING TURKEY
Passport Validity
If you are visiting Turkey, your passport should be valid for at least six months from the date you arrive and there should be a full blank page for the entry and exit stamps. You can find more detail about the requirements for entry into Turkey on the website of the Turkish Ministry of Foreign Affairs: https://www.mfa.gov.tr/visa-information-for-foreigners.en.mfa.

Invitation Letter
If required, the Organising Committee will provide invitation letter for visa procedure.

Covid-19 Entry Regulations to enter Turkey
Arrivals into Turkey may be subject to a random medical evaluation for symptoms of coronavirus, including temperature checks and/or testing.
As of 01.06.2022, there is no requirement of vaccination certificate and/or pcr or antigen tests to enter Turkey.
Please also see EUSA Covid-19 Regulations.

Turkey Travel Rules
Please see the latest rules before the travel; e.g. https://www.turkishairlines.com/en-tr/announcements/coronavirus-outbreak/turkey-travel-rules/.