The registration for the European Universities Rowing Championship Istanbul 2022 has been extended, and will be open until July 1.

European University Sports Association (EUSA) and the Organising Committee are ready to host university rowers representing their universities from all over Europe. The event will be held in Istanbul, between September 7-9, 2022.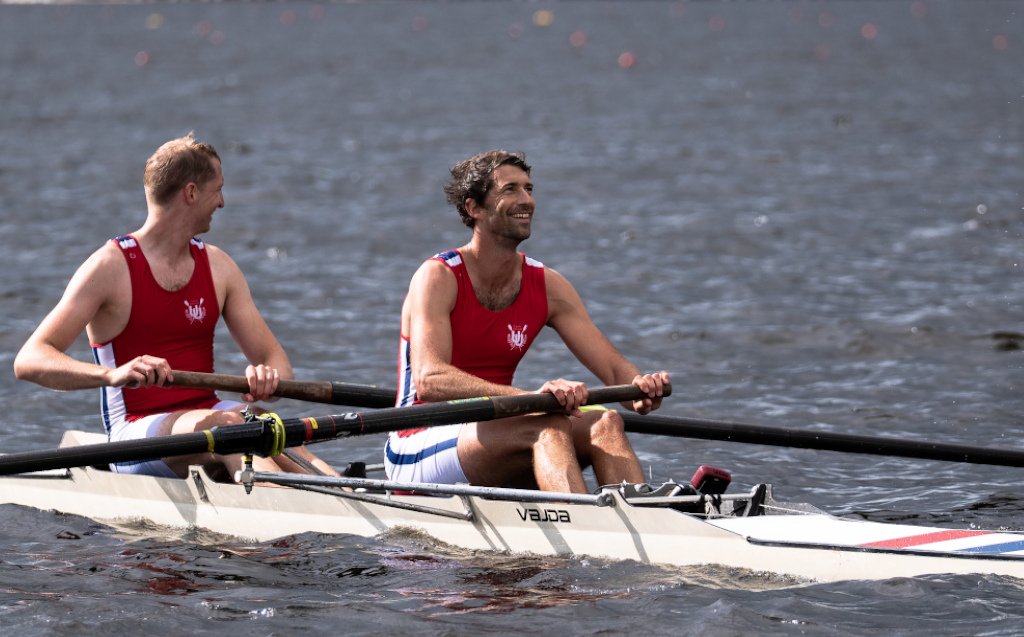 The Championship will be the first EUSA Rowing event since the awesome last edition of the European Universities Rowing Championship, which was held in Jonkoping in 2019.

In order to register, please contact the national university sports body in your country, and check the event website for details and practical information.