Delegation of the European University Sports Association (EUSA) visited the Turkish largest city on May 9 and 10, checking the preparations and logistics for this year's European Universities Rowing Championship, to be hosted in Istanbul between September 7 and 9.

EUSA was represented in Istanbul by the Technical Delegate for Rowing Mr Lionel Girard and Assistant Sport Manager Mr Mariano Carcatella. They were met by the representatives of the Organising Committee, lead by Competition Coordinator and TUSF EC Member Mr Taner Karabulut, Competition Manager and Vice-President of the Turkish Rowing Federation Mr Yalcin Ozcan and OC member and TUSF international relations specialist Mr Murat Aslan.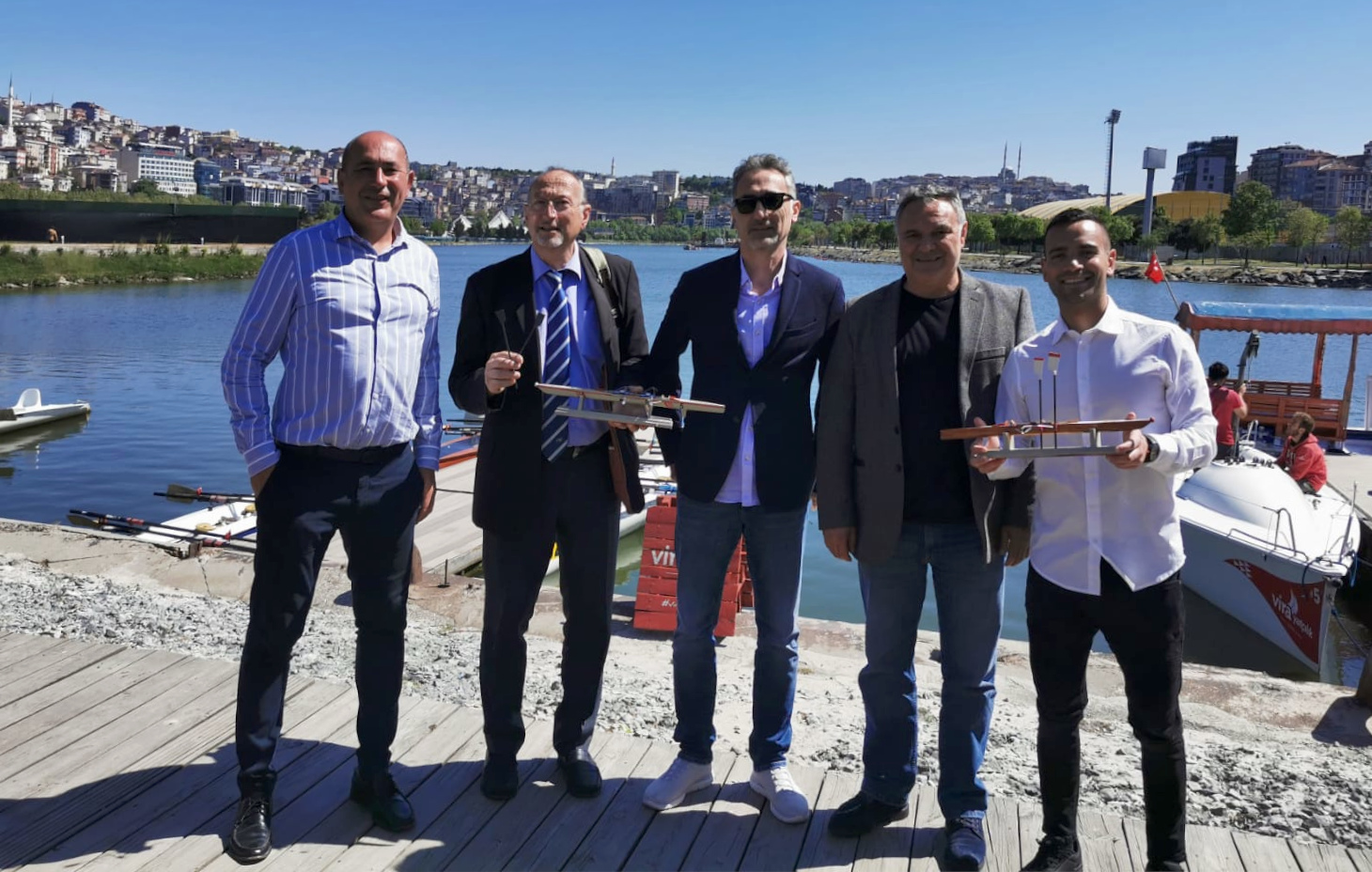 Together, they reviewed the preparations for the event and inspected the event venues, including the campus for dormitories and catering, as well as the sports equipment and course. The preparations are on a good way, and EUSA and the OC expect a great event, with diverse participation from all around Europe. Special focus will also be given on prevention and safety measures.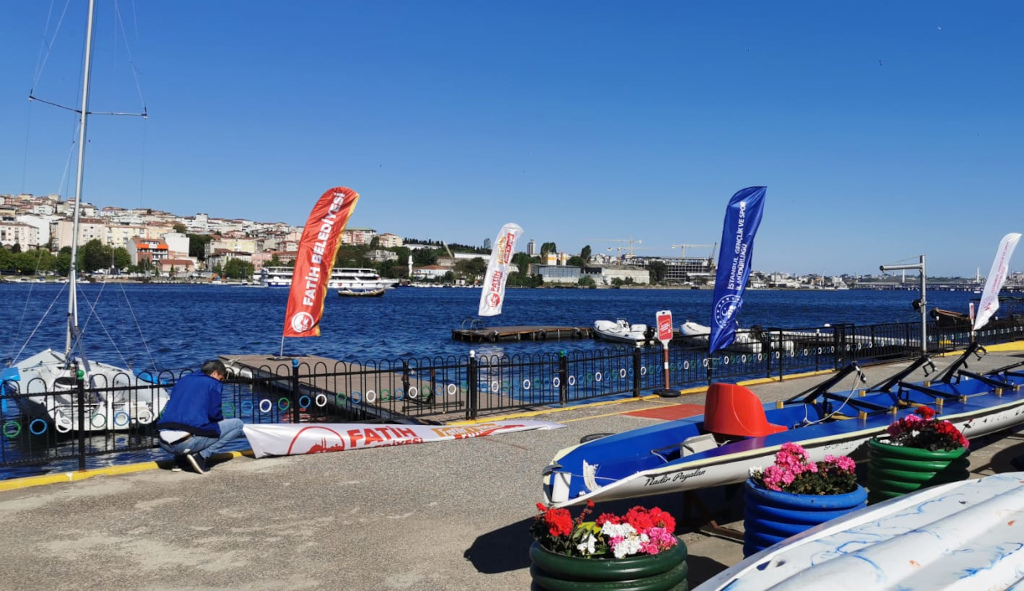 The delegation was also received by the academic authorities, and welcomed by prof. dr. Fatma Yesim Ekinci, Vice Rector of Yeditepe University.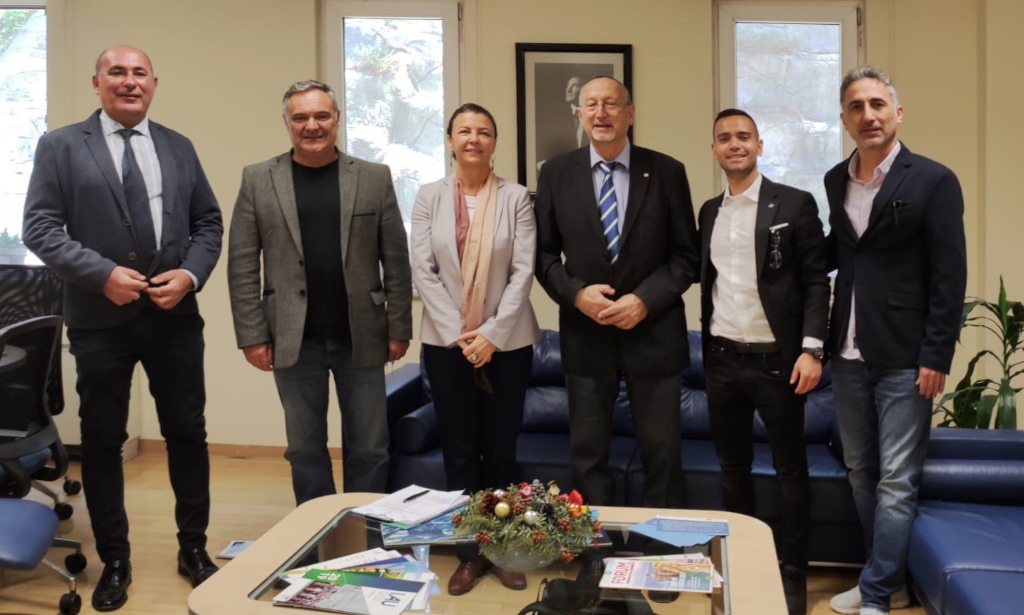 The registration for the European Universities Rowing Championship Istanbul 2022 is open, and student athletes representing European higher education institutions may register through the national university sport bodies in their country by June 15.