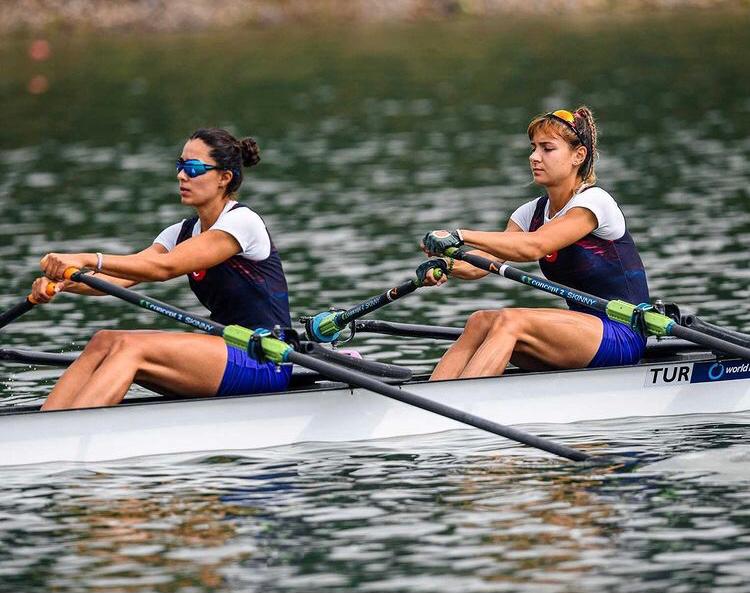 Here Are The Gold Medalists 
7-11 July 2021 Racice/ Czech Republic
2021 World Rowing U23 Championships BLW 2X  Elif Özbay (Yeditepe University) 
and Mervenur Uslu (İstanbul University)  
We are excited to announce that preparations are ongoing and in 2022, university rowing will be offered at the European Universities Rowing Championship between September 7 and 9, held in Istanbul, Turkey.

As rowing is not one of the sports disciplines of this year's European Universities Games in Lodz and neither at the 2024 European Universities Games in Debrecen-Miskolc, EUSA Executive Committee last year attributed the 2022 European Universities Rowing Championship to Istanbul, Turkey.





Supported by the Turkish University Sports Federation (TUSF) and the Yeditepe University, the event will bring together university rowers from all over Europe. It will be the first EUSA rowing event after the awesome 2019 European Universities Rowing Championship held in Jonkoping, Sweden.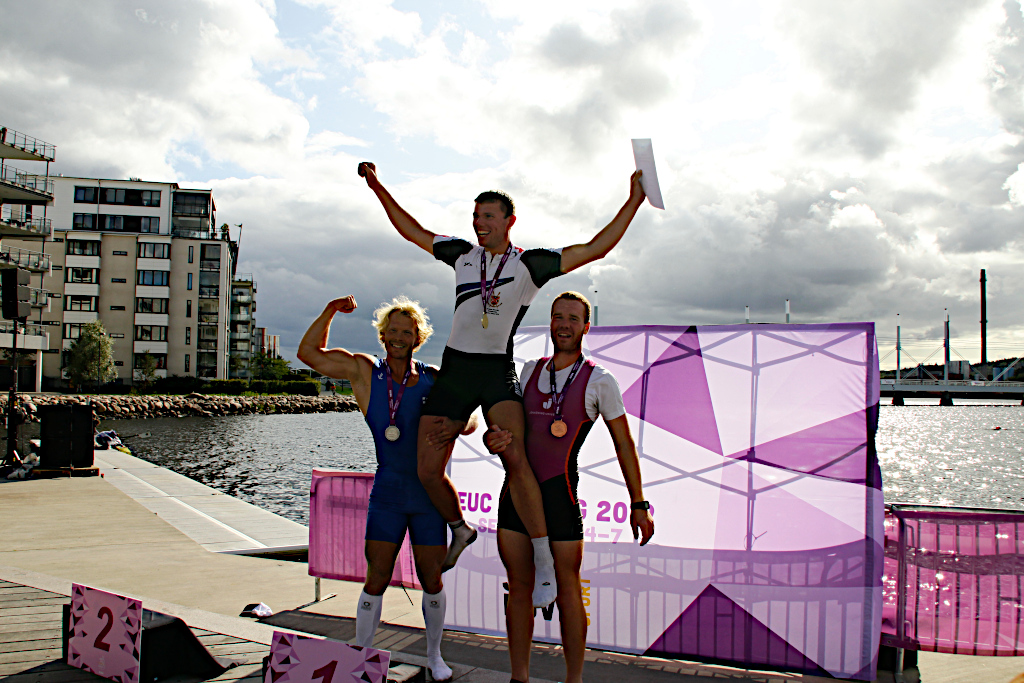 Rowing is one of the most popular sports on the EUSA programme, and we are actively looking for organisers of the next events. After the European Universities Championships this year in Istanbul and next year in Bydgoszcz, the programme is still open for EUSA member associations to submit the bids for the 2024 and 2025 editions of the European Universities Rowing Championship.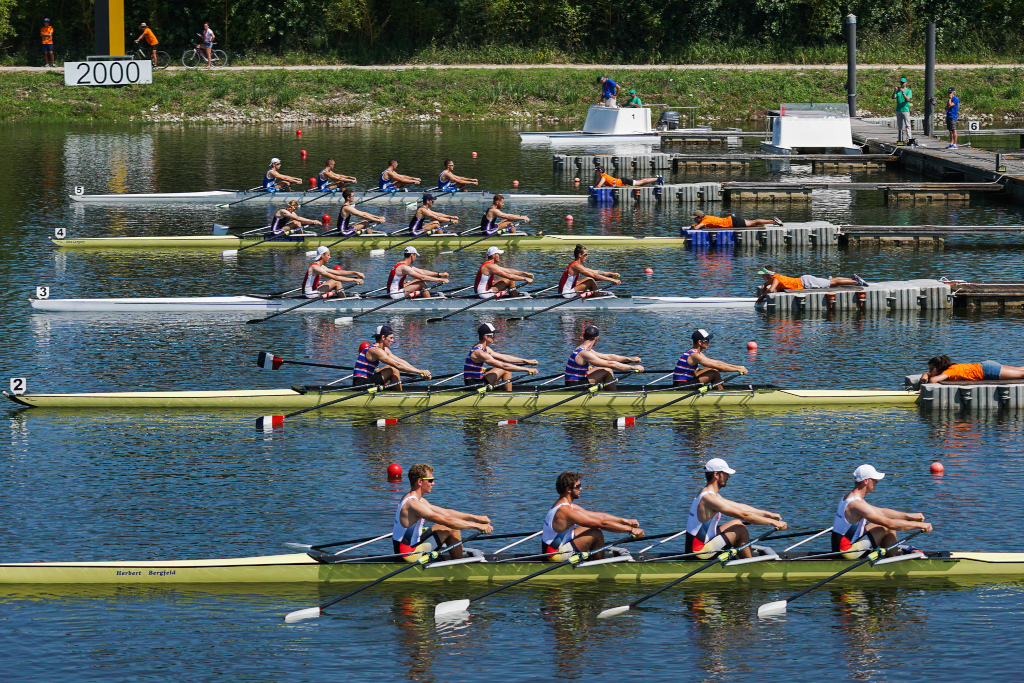 Registration for the next event in Istanbul will start on February 15. For more information, come back soon to the official website and follow EUSA Rowing on Facebook, Twitter, Instagram and YouTube.